The 'Need for Bees' gardening survey is now closed for 2015. Only one experiment still running for this field season, so I'd better get my Statistics hat on!
Thank you very much to everyone who has taken part in my projects this year. I couldn't do this without you all and your enthusiasm!
-Linda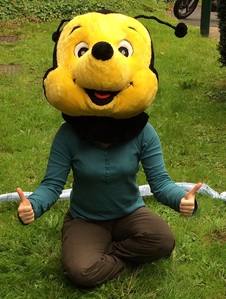 Thank you from Bees 'n Beans!